Basic Computer Vocabulary Quiz For Middle Schoolers!
10 Questions
| Total Attempts: 442
---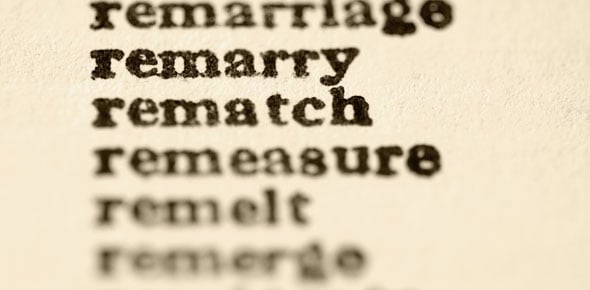 This is a Middle School Level Computer vocabulary quiz which is used for Computer Solutions and for Computer Applications. It was created for students learning the basic functions of the computer and its applications. Try out this quiz for increasing your Technical Vocabulary. All the best!
---
1.

The screen that the user looks at when interacting with the computer; most are 13 - 15 inches diagonally.

A.&nbsp

B.&nbsp

C.&nbsp

D.&nbsp

2.

The computer's short-term memory.

A.&nbsp

B.&nbsp

C.&nbsp

D.&nbsp

3.

All of the programs, applications, files, and data used to run the computer.

A.&nbsp

B.&nbsp

C.&nbsp

D.&nbsp

4.

An operating system used for IBM and compatable computers; controlled by a menu and a mouse rather than inputting data.

A.&nbsp

B.&nbsp

C.&nbsp

D.&nbsp

5.

A small button used to reduce a window to an icon.

A.&nbsp

B.&nbsp

C.&nbsp

D.&nbsp

6.

A visual graphical representation of minimized applications or groups.

A.&nbsp

B.&nbsp

C.&nbsp

D.&nbsp

7.

A rectangular, framed area on the computer screen used to display an application or a document.

A.&nbsp

B.&nbsp

C.&nbsp

D.&nbsp

8.

All of the physical components of the computer which you can see or touch.

A.&nbsp

B.&nbsp

C.&nbsp

D.&nbsp

9.

A small button which will enlarge a window to its fullest possible side.

A.&nbsp

B.&nbsp

C.&nbsp

D.&nbsp

10.

A hand held tool used to point at and select items on the screen.

A.&nbsp

B.&nbsp

C.&nbsp

D.&nbsp