Test Your Skills About Video Production And Light Effects!
10 Questions
| Total Attempts: 480
---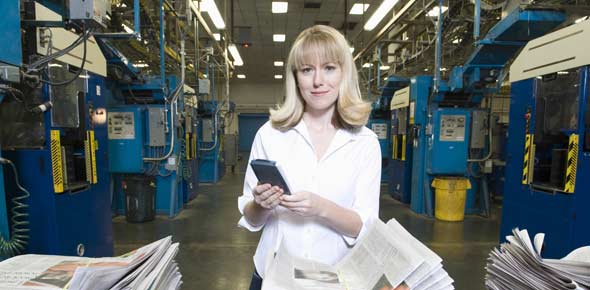 Video production is the process of generating a video by capturing moving images and editing which includes the production of television programs, television commercials, corporate videos, event videos, wedding videos, etc. Nowadays, editing and designing during pre and post production is a hard task. For editing, a person needs a set of skills and knowledge about camera and lighting. This quiz is intended to see how much you know about Video Production and light effects. So, let's try out the quiz. All the best!
---
1.

The "plan" for a video is often called a __________________.

A.&nbsp

B.&nbsp

C.&nbsp

D.&nbsp

2.

A fade is a commonly used ________________.

A.&nbsp

B.&nbsp

C.&nbsp

D.&nbsp

3.

Titling can appear _____________.

A.&nbsp

B.&nbsp

C.&nbsp

D.&nbsp

4.

The process of transferring footage from the video camera to the computer is sometimes referred to as _______________.

A.&nbsp

B.&nbsp

C.&nbsp

D.&nbsp

5.

CCD stands for ____________.

A.&nbsp

B.&nbsp

C.&nbsp

D.&nbsp

6.

The front-to-back area of a shot that is in focus is called the:

A.&nbsp

B.&nbsp

C.&nbsp

D.&nbsp

7.

Tilting the camera sideways so that vertical lines run diagonally is known as a:

A.&nbsp

B.&nbsp

C.&nbsp

D.&nbsp

8.

4K resolution is:

A.&nbsp

B.&nbsp

C.&nbsp

D.&nbsp

9.

Colour temperature is measured in:

A.&nbsp

B.&nbsp

C.&nbsp

D.&nbsp

10.

The 3 lights used in standard 3-point lighting are a backlight, a fill light and a:

A.&nbsp

B.&nbsp

C.&nbsp

D.&nbsp