Thanksgiving Feast. What Thanksgiving Side Item Are You?
5 Questions
| Attempts: 85
---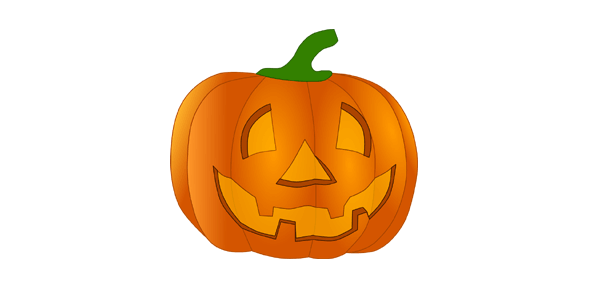 Ever wondered what Thanksgiving side item you would be? Take the quiz to find out what food matches your personality.
---
You May Get
Cranberry Sauce
You are cranberry sauce. You have a great attitude and are very "saucy". You can sometimes be closed minded, but someone will open you up, just like a can of cranberry sauce. You have some quirks to that stand out like chunks of cranberries. You never have a bitter side to you unless you have gone without sleep or have expired. Happy Thanksgiving!
Stuffing
You are stuffing. You are always happy and very warm. Everyone loves you because you are so friendly. You can occasionally become full of yourself, because everything goes so well for you, just like stuffing makes you full. Also a little bit of you goes a long way. You can barely put any energy into something and it always turns out exactly how you want it to. Happy Thanksgiving!
& many more results.
Start this quiz
to find your result.
1.

What are you doing Thanksgiving morning?

A.&nbsp

B.&nbsp

You are in the kitchen helping cook

C.&nbsp

You are talking to a friend with a hard time

D.&nbsp

2.

What are you wearing for Thanksgiving Dinner?

A.&nbsp

B.&nbsp

Short dress and heels/vest and tie

C.&nbsp

D.&nbsp

3.

Who are you with after Thanksgiving dinner?

A.&nbsp

B.&nbsp

All of your friends and extended family

C.&nbsp

Your boyfriend/girlfriend

D.&nbsp

4.

What activity would you most likely do before Thanksgiving dinner?

A.&nbsp

B.&nbsp

Playing cards with the family

C.&nbsp

Helping your mom cook dinner

D.&nbsp

5.

Where are you at for Thanksgiving dinner?

A.&nbsp

You are at your grandparent's house

B.&nbsp

C.&nbsp

D.&nbsp

You are at your friend's house