Which One Is Stupid: You Or This Quiz?
8 Questions
| Total Attempts: 3517
---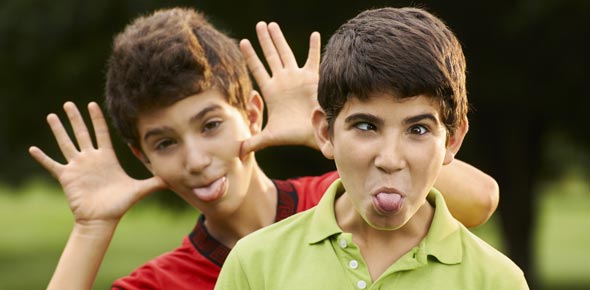 A Fun quiz that tests your mind to check if you are Stupid. There is a list of random questions, just read it carefully and answer. You have to click the answers you think are right. You have no lives or chances. So, let's try out the quiz. All the best!
---
1.

A shop had 26 bottles of water and half a bottle but some people bought 3 bottle a day for 1 week how many bottles do i have now?

A.&nbsp

B.&nbsp

C.&nbsp

D.&nbsp

E.&nbsp

2.

Someone grew 5643 flowers in summer and when it was winter 231 died how many are still alive?

A.&nbsp

B.&nbsp

C.&nbsp

111111111111111111111111111111111

D.&nbsp

E.&nbsp

3.

43+62-53+86-97=

A.&nbsp

B.&nbsp

C.&nbsp

D.&nbsp

E.&nbsp

4.

There are 42 boys and 56 girls in a class 6 boys and 16 girls are abcent.How many boys and how many girls are here?

A.&nbsp

B.&nbsp

C.&nbsp

D.&nbsp

E.&nbsp

5.

A plane crashes on the United States - Canada border. Where are the survivors buried?

A.&nbsp

B.&nbsp

C.&nbsp

D.&nbsp

E.&nbsp

6.

The cat is to Dog, as Snake is to ...

A.&nbsp

B.&nbsp

C.&nbsp

D.&nbsp

E.&nbsp

7.

How many times is it possible to fold a newspaper in half?

A.&nbsp

B.&nbsp

C.&nbsp

D.&nbsp

E.&nbsp

8.

You are told to take a pill every hour. You have 3 pills. How long before they are all gone?

A.&nbsp

B.&nbsp

C.&nbsp

D.&nbsp