Take This Simple Past Sentences Quiz!
10 Questions
| Total Attempts: 726
---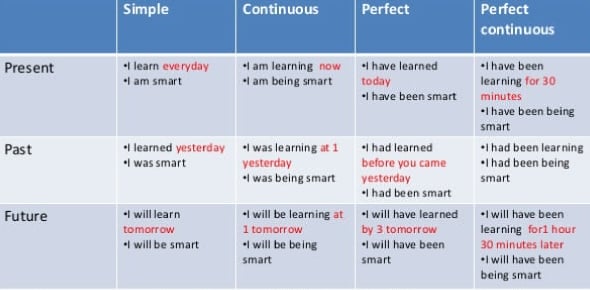 Tenses are created by using specific forms of verbs, particularly in their conjugation patterns to state things occurred in past or existed before now. Test your grammatical skills and knowledge about simple past in the following questions. Choose the correct answer in the simple past to the following questions. So, let's try out the quiz. All the best!
---
1.

Where did you go last summer?

A.&nbsp

B.&nbsp

C.&nbsp

2.

How did you go to Paris?

A.&nbsp

B.&nbsp

I goed to Paris by plane.

C.&nbsp

I went to Paris by plane.

3.

Who did you go with?

A.&nbsp

B.&nbsp

C.&nbsp

4.

How long did you stay there?

A.&nbsp

B.&nbsp

I stayed there two weeks.

C.&nbsp

I staied there two weeks.

5.

Who did you meet there?

A.&nbsp

B.&nbsp

I meet two English girls.

C.&nbsp

I meeted two English girls.

6.

I __________ my maths homework yesterday.

A.&nbsp

B.&nbsp

C.&nbsp

D.&nbsp

7.

They_________ a farm two weeks ago.

A.&nbsp

B.&nbsp

C.&nbsp

D.&nbsp

8.

Jenny and Peggy their brother.

A.&nbsp

B.&nbsp

C.&nbsp

D.&nbsp

9.

The children_________ at home last weekend.

A.&nbsp

B.&nbsp

C.&nbsp

D.&nbsp

10.

The boys_________mudguards of their bicycles

A.&nbsp

B.&nbsp

C.&nbsp

D.&nbsp