Rocks In His Head By Carol Otis Hurst!
10 Questions
| Total Attempts: 968
---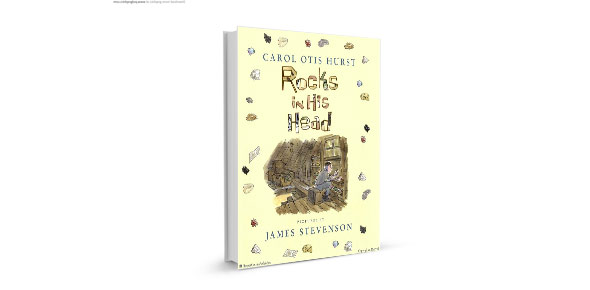 Rocks in His Head is a true story of a man who followed his passion for collecting rocks. Nobody ever thought his obsession would amount to anything. They said, "You've got rocks in your head. " Read the book to discover what happened to Carol Otis Hurst's, author, father and his dream. Take this quiz to test your knowledge about the characters and events of the story. So, let's try out the quiz. All the best!
---