Quiz: What Is Your Rap Name? Find Out Now!
10 Questions
| Total Attempts: 14589
---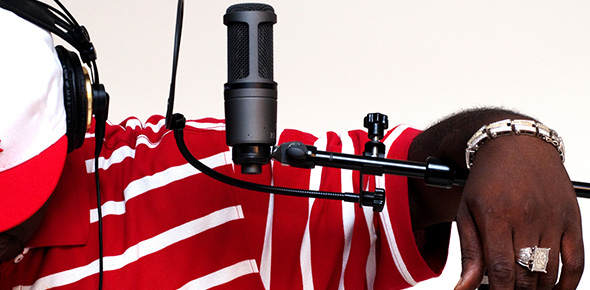 Is your rap name "Lethal Mob" because you are a dangerous leader? Or is your rap name "Gangsta Trigga" because you are cocky and sociable? Take this quiz to find out what your rap name is!
---
1.

You and your best friend decide to grab some frozen yogurt on the way home. Which topping do you choose?

A.&nbsp

B.&nbsp

C.&nbsp

D.&nbsp

E.&nbsp

F.&nbsp

2.

Which animal would you rather be?

A.&nbsp

B.&nbsp

C.&nbsp

D.&nbsp

E.&nbsp

F.&nbsp

3.

What is your favorite fruit?

A.&nbsp

B.&nbsp

C.&nbsp

D.&nbsp

E.&nbsp

F.&nbsp

4.

How would you describe your personality?

A.&nbsp

B.&nbsp

C.&nbsp

D.&nbsp

E.&nbsp

F.&nbsp

5.

What is your favorite fast food chain?

A.&nbsp

B.&nbsp

C.&nbsp

D.&nbsp

E.&nbsp

F.&nbsp

6.

Which U.S. state would you rather visit for vacation?

A.&nbsp

B.&nbsp

C.&nbsp

D.&nbsp

E.&nbsp

F.&nbsp

7.

Which clothing brand is your favorite?

A.&nbsp

B.&nbsp

C.&nbsp

D.&nbsp

E.&nbsp

F.&nbsp

8.

Which accessory do you wear most?

A.&nbsp

B.&nbsp

C.&nbsp

D.&nbsp

E.&nbsp

F.&nbsp

9.

Who is your favorite rapper?

A.&nbsp

B.&nbsp

C.&nbsp

D.&nbsp

E.&nbsp

F.&nbsp

10.

Which dog breed would you rather be?

A.&nbsp

B.&nbsp

C.&nbsp

D.&nbsp

E.&nbsp

F.&nbsp