Which Political Party Are You?
10 Questions
| Attempts: 2131
---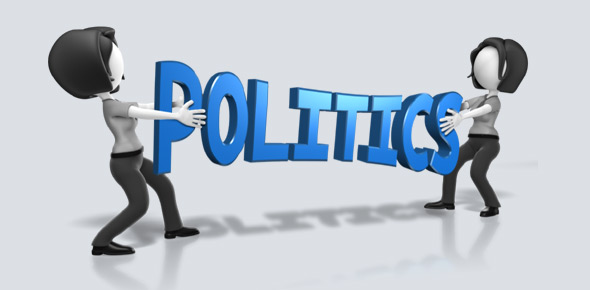 .
---
You May Get
Democrat
You are a democrat. You support social justice, social progressivism, a mixed economy and welfare state.
Republican
You are a Republican. You support a conservative agenda, with foundations in economic liberalism, fiscal conservatism and social conservatism.
& many more results.
Start this quiz
to find your result.