The Organ System Of Plants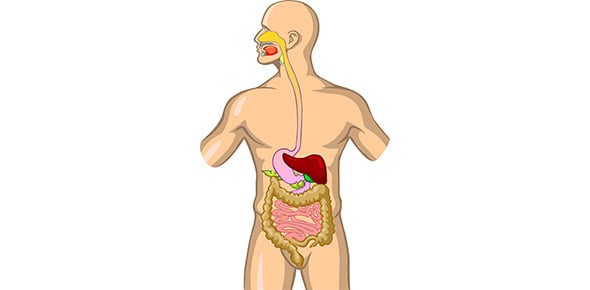 1.

The root system contains the _____ _____, _____ _____, and _____ _____. Note: When writing the answer, do not include the word 'and'. Please include the word 'roots' or 'hairs..The answer can be any order.

2.

The three types of tissue system.

3.

The point in the stem where the leaves are attached to is called the ____.

4.

The segment between two adjacent nodes is called the _________.

5.

The root system of a plant is composed of primary roots and millions of branched roots and about ________ root hairs.