Angel, Vampire, Werewolf, Demon, Human, Quiz
5 Questions
| Attempts: 951
---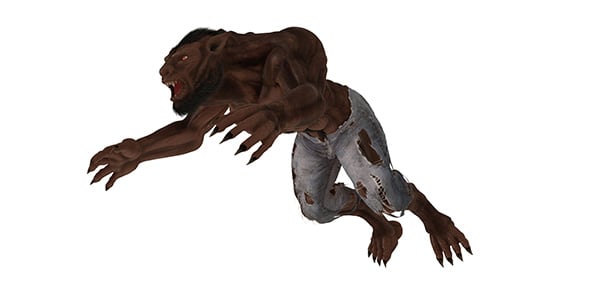 In acknowledgment of how difficult it is to fully understand self, especially when it comes to personality, the quiz below gauges your personality and finally set it as human, vampire, werewolf, demon or human. Enjoy the discovery.
---
You May Get
Vampire
You can be deciving and most people will jude you for someone who you are not. You have an advantage that most don't so don't let this get to your head. At the same time you have many different reason for doing what you do whether it is good or bad. Most will be shocked when they find out the real you.
Angel
You are the goody two shoes of the group you always do the best things for the right reason and your main goal in life is to help people or just make the world a better place. You often come off as the nice angelic figure of the people around you. Try not to let any monsters get to your head.
& many more results.
Start this quiz
to find your result.
1.

You walk into a room and you see some one fall and drop all their stuff what do you do.

A.&nbsp

Think about doing ten different ways to help

B.&nbsp

Rush over to their side and and pick up all their stuff and then cheer the person up.

C.&nbsp

Hopes someone else helps her.

D.&nbsp

Stare at the person.Then helps.

E.&nbsp

Through something at her.

2.

Its halloween What do you dress up as.

A.&nbsp

B.&nbsp

C.&nbsp

What I wore to school (Not going to trick or treat)

D.&nbsp

Show/movie themed costume

E.&nbsp

Whatever shows the most skin.

3.

What snack do you lean towards.

A.&nbsp

B.&nbsp

C.&nbsp

D.&nbsp

E.&nbsp

What I stole from a kid that day

4.

Are you in any advance classes.

A.&nbsp

B.&nbsp

C.&nbsp

D.&nbsp

E.&nbsp

5.

What color is your room.

A.&nbsp

B.&nbsp

Same as the rest of the house.

C.&nbsp

D.&nbsp

E.&nbsp