Which FM Derby Girl Are You?
10 Questions
| Attempts: 478
---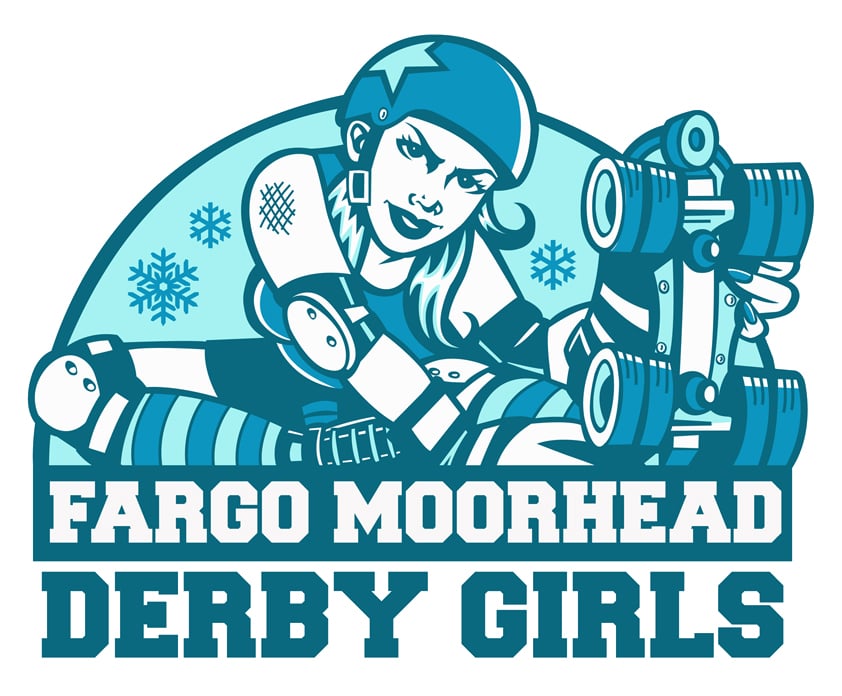 Want to know which FM Derby Girl you're most like? Take this quiz to find out! (Not all current skaters listed)
---
You May Get
Rosie Bruz-Her
You got Rosie Bruz-Her! Rosie, or Mother Bear as we call her, is one of those hard hitters you have to watch out for. Giving a hit while rounding a corner is Rosie's sweet spot. She's a beast on the track, but she doesnt bite...as long as you buy her a Michelob Golden Light after the game!
Bolt Action
You got Bolt Action! Our lightning bolt-loving, jumping, jamming, blocking, bubbly Bolty is fluent in sarcasm. She always shares a smile, but she's serious about roller derby. If you see her on the track you're in for a good jam, because she's got the eye of the tiger!
& many more results.
Start this quiz
to find your result.
1.

Favorite color?

A.&nbsp

B.&nbsp

C.&nbsp

D.&nbsp

E.&nbsp

F.&nbsp

2.

Favorite animal?

A.&nbsp

B.&nbsp

C.&nbsp

D.&nbsp

E.&nbsp

F.&nbsp

G.&nbsp

H.&nbsp

3.

Choose a personality trait:

A.&nbsp

B.&nbsp

C.&nbsp

D.&nbsp

E.&nbsp

F.&nbsp

G.&nbsp

H.&nbsp

I.&nbsp

J.&nbsp

K.&nbsp

4.

Pick one:

A.&nbsp

B.&nbsp

C.&nbsp

D.&nbsp

E.&nbsp

5.

Favorite Drink?

A.&nbsp

B.&nbsp

C.&nbsp

D.&nbsp

E.&nbsp

F.&nbsp

G.&nbsp

H.&nbsp

6.

Favorite roller derby skill?

A.&nbsp

B.&nbsp

C.&nbsp

D.&nbsp

E.&nbsp

F.&nbsp

G.&nbsp

H.&nbsp

7.

Pick one:

A.&nbsp

B.&nbsp

C.&nbsp

D.&nbsp

E.&nbsp

8.

Favorite food?

A.&nbsp

B.&nbsp

C.&nbsp

D.&nbsp

E.&nbsp

F.&nbsp

G.&nbsp

H.&nbsp

I.&nbsp

J.&nbsp

9.

Pick a home team:

A.&nbsp

B.&nbsp

C.&nbsp

D.&nbsp

E.&nbsp

10.

Pick one:

A.&nbsp

B.&nbsp

C.&nbsp

D.&nbsp

E.&nbsp