Cs412l - Software Engineering Quiz #2
10 Questions
| Total Attempts: 53
---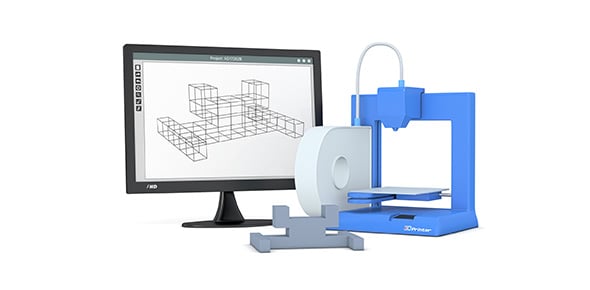 Schedule: August 24-31, 2014 Only Note: No repeating of Quiz. I will only record your 1st take.
---
1.

What does ASD means?

2.

_________ provides everyone with a road map for getting to a successful destination.

3.

__________ is the primary measure of progress.

4.

In software engineering work, two classes of models can be created: name only One (1)

5.

__________ is that the cost of change increases nonlinearly as a project progresses.

6.

The _____________ encompasses a set of coding and testing tasks that lead to operational software that is ready for delivery to the customer or end-user.

7.

__________ the art of maximizing the amount of work not done – is essential

8.

Write One (1) of any Principles that Guide Practice Elements.

9.

Originally proposed by Scott Ambler

10.

__________ is a broad array of principles, concepts, methods and tools that you must consider as software is planned and developed.