What Is Your Digital Quotient?
40 Questions
| Total Attempts: 5319
---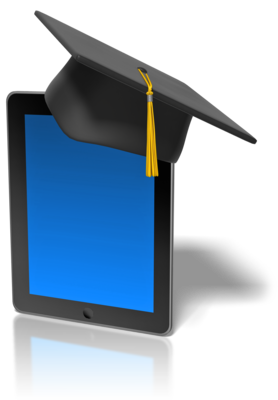 Here is a quiz for you to take which tests and allows you to self assess your Digital Quotient. A Quotient is "a particular degree or amount of something" In recent decades, more emphasis has been placed on fuller personal development. More and more quotients have appeared pertaining to measure a human's capability or amount of quotient they have in a given area. Most commonly understood are IQ or Intelligence Quotient and EQ or Emotional Quotient, often referred to as Emotional Intelligence. In a Digital Age our DQ is essential and extremely important in our connections with the digital world, customers and each other. It may be a good idea therefore to test and strengthen our DQ which this quiz or test seeks to support.
---