Are You The God Of Math? Quiz!
8 Questions
| Attempts: 239
---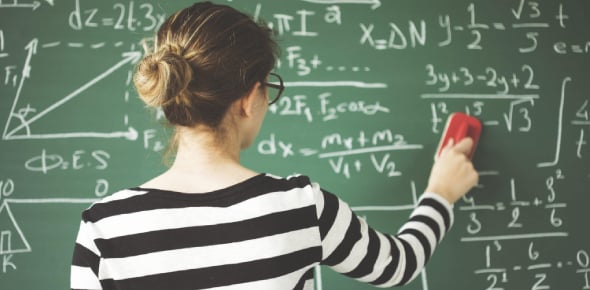 Are You The God Of Math? Many students view math as the most difficult subject on earth, and if you are to carry out a survey, most of the people who say this do not practice as much as they should. Do you consider yourself so good when it comes to math enough to be considered a math god? Take this quiz and find out!
---
You May Get
Math God
You have the math skill.
Math baby!
You Math is OK.
& many more results.
Start this quiz
to find your result.
1.

When you think and dream, do you dream of math?

A.&nbsp

B.&nbsp

C.&nbsp

D.&nbsp

E.&nbsp

F.&nbsp

I do the math I DO NOT SLEEP

2.

What is algebra?

A.&nbsp

12 is not 13 algebra wins

B.&nbsp

3.

What is x-2=12?

A.&nbsp

B.&nbsp

C.&nbsp

D.&nbsp

4.

Well, is japan good at math?

5.

Do you think Palestine is real?

A.&nbsp

B.&nbsp

C.&nbsp

D.&nbsp

6.

Are you American?

A.&nbsp

B.&nbsp

C.&nbsp

D.&nbsp

7.

What is politics?

A.&nbsp

B.&nbsp

C.&nbsp

D.&nbsp

8.

How do you check for gods?

A.&nbsp

B.&nbsp