1003: Uniform Residential Loan Application (Urla)
18 Questions
| Total Attempts: 75
---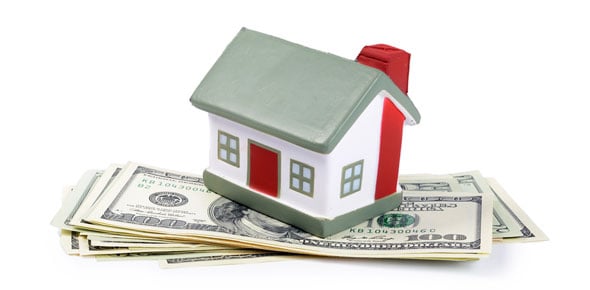 ---
1.

How long of a residence history should you verify on the 1003?

A.&nbsp

B.&nbsp

C.&nbsp

2.

In what section on the 1003 would you find if the borrowers plan to occupy the property as their primary residence

3.

In what screen in PCL do you find the application received date to match to the Loan officers sign date?

4.

What is the maximum financeable amount of units allowed on an investment property

5.

What is the minimum down payment on an FHA loan?

A.&nbsp

B.&nbsp

C.&nbsp

D.&nbsp

6.

On a Conventional loan, if the borrower is putting at least ______ % down, no mortgage insurance will be needed.

7.

Statutory investment is also known as the ____ _________.

8.

What does URLA stand for?

9.

What are 6 things that are listed under the borrower information section of the application that must be completed on every file?

10.

What are three different types of properties?

11.

What does DTI stand for?

12.

For employment information, the position, title, and business phone number must be present on every application.

A.&nbsp

B.&nbsp

13.

When a loan officer does an application face to face with the applicant, they must guess as to the race/sex/ethnicity of the applicant to fill in the portion for government monitoring purposes if they don't wish to furnish the information.

A.&nbsp

B.&nbsp

14.

List 3 sources in which down payment can come from

15.

The amortization type of a loan defines what?

A.&nbsp

B.&nbsp

Graduated payment mortgage

C.&nbsp

D.&nbsp

16.

Manner in which title will be held defines what?

17.

In the employment section, how many years of employment history must be shown and verified.

A.&nbsp

B.&nbsp

C.&nbsp

D.&nbsp

18.

Define what PITI stands for.