Are You A Morning Person Or A Night Person?
10 Questions
| Attempts: 616
---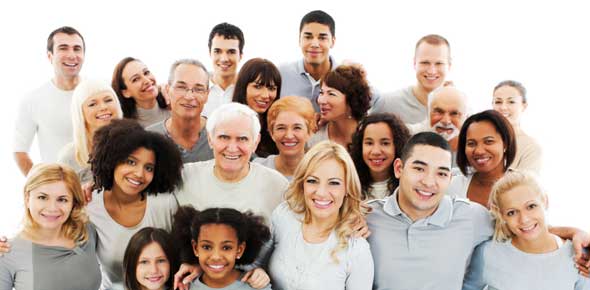 Lets see
---
You May Get
You're a night person!
You are a night person almost like a vampire! you only like the night and HATE mornings!
You're a morning person!
You are a moring person! you love the mornings thats when you can start your day!
1.

Faovrite color -_-

A.&nbsp

B.&nbsp

C.&nbsp

D.&nbsp

2.

Do you like to take naps?

3.

What would you be? SUN OR MOON?

A.&nbsp

B.&nbsp

4.

What time do you go to school?

A.&nbsp

B.&nbsp

C.&nbsp

I dont know sometimes i'm late..

D.&nbsp

5.

Do you like to go to sleep at night?

A.&nbsp

B.&nbsp

No i like to stay up to watch movies

6.

Do you ever look at star's

A.&nbsp

B.&nbsp

C.&nbsp

7.

After you done eatting a BIG JUICY MEAL what do you do?

A.&nbsp

B.&nbsp

C.&nbsp

8.

Do you like to go to the movies?

A.&nbsp

B.&nbsp

No... at night i like to wonder

C.&nbsp

No i have to get up in the morning!

9.

Do you like wander or randy?

A.&nbsp

B.&nbsp

10.

Some says you farted what do you

A.&nbsp

Say nothing i knew i just bo bo

B.&nbsp