Standard 1: Eca Algebra Test Prep
---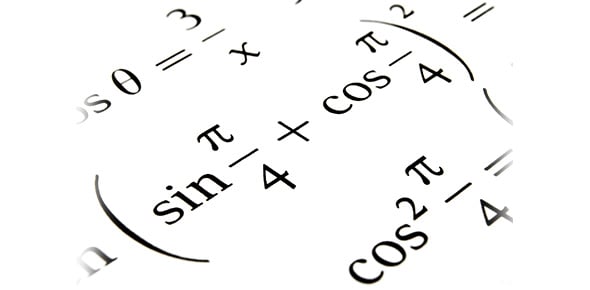 Algebra is a topic within the mathematics curriculum that requires a lot of comprehension and mastering of formulae. Standard 1: Eca Algebra Test Prep questions are set and designed to help you revise and become better.
---
1.

The perimeter of a rectangular garden is 35 feet. The length of the garden is 1 foot more than 2 times its width. Write an equation to represent the perimeter of the garden in terms of its width (w).

2.

Using your equation from #1, find the width and the length of the garden in fee. Length = ________ & Width = ________ (just type the numbers, separate your answers with a comma)

3.

Claire tried to solve the equation below. She made an error. Her work is shown below. 2(x + 4) – 1 = 13 1. 2x + 4 – 1 = 13 2. 2x + 3 = 13 3. 2x = 10 4. x = 5 In what row was her mistake made?

A.&nbsp

B.&nbsp

C.&nbsp

D.&nbsp

4.

Julia is trying to decide between the following phone plans. • Plan A costs $60 per month and includes 500 minutes. There is an additional charge of $0.05 for each minute used over 500. • Plan B costs $25 per month and includes 200 minutes. There is an additional charge of $0.10 for each minute used over 200. If Julia uses 450 minutes per month, how much less will it cost her each month if she uses Plan B instead of Plan A? (do not enter a $)

5.

Kevin sells cars. He earns $400 per week plus $250 for every car (c) that he sells. Write an equation that can be used to determine Kevin's weekly salary (W) given the number of cars (c) he sells.

6.

Based on your equation in #5, How many cars must Kevin sell in a week to earn a weekly salary of $1,400?