Which Nintendo Universe Character Are You?
6 Questions
| Attempts: 182
---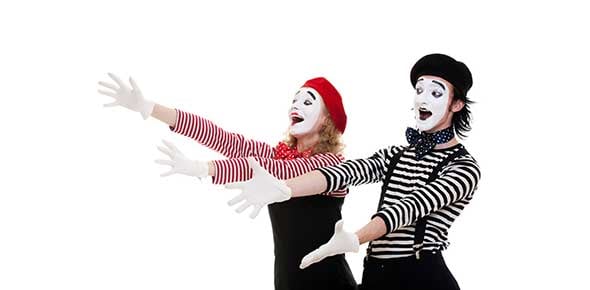 Find out which Nintendo character you are most like: Mario, Luigi, Link or Little Mac?
---
You May Get
Mario
You're a hero! And you're charming. You're light-hearted romantic and outgoing. Your favorite color is red! You are a leader and loyal to your family.
Luigi
Shy and smart. Your favorite color is green! You do not like being the center of attention. You can be a fraidy-cat but you always help your family even when you're scared.
& many more results.
Start this quiz
to find your result.
1.

What would you do with your spare time?

A.&nbsp

B.&nbsp

C.&nbsp

D.&nbsp

2.

How do you act around friends?

A.&nbsp

B.&nbsp

C.&nbsp

D.&nbsp

I do whatever they tell me

3.

What's your favorite color?

A.&nbsp

B.&nbsp

C.&nbsp

D.&nbsp

4.

How do you handle challanges?

A.&nbsp

B.&nbsp

C.&nbsp

D.&nbsp

5.

What is your family life like?

A.&nbsp

I'm always there to help my family

B.&nbsp

C.&nbsp

My friends are like my family

D.&nbsp

I like to be the leader of the family

6.

How do you feel about romance?

A.&nbsp

I'm waiting for my soulmate

B.&nbsp

C.&nbsp

D.&nbsp

I'm pretty shy but romantic