Find Your Inner Taffy Blog Character Quiz 🐅
7 Questions
| Attempts: 204
---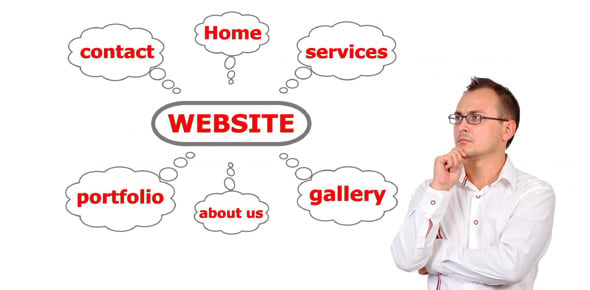 Find the taffy blog character you are most like. 😃 enjoy!
---
You May Get
Taffy
A beautiful Siberian tiger that is the queen of Asia. She has all powers
Drago
An unpredictable giraffe who is married to a unicorn pegases. He is known for derpiness.
& many more results.
Start this quiz
to find your result.
1.

What is your favorite color?

A.&nbsp

B.&nbsp

C.&nbsp

D.&nbsp

E.&nbsp

F.&nbsp

G.&nbsp

2.

What is your favorite animal?

A.&nbsp

B.&nbsp

C.&nbsp

D.&nbsp

E.&nbsp

F.&nbsp

G.&nbsp

H.&nbsp

3.

What are you most like?

A.&nbsp

B.&nbsp

C.&nbsp

D.&nbsp

E.&nbsp

4.

Are you mean or nice?

A.&nbsp

B.&nbsp

5.

What is your favorite power?

A.&nbsp

B.&nbsp

C.&nbsp

D.&nbsp

E.&nbsp

F.&nbsp

6.

If a villain was attacking you, you would most likely be.........

A.&nbsp

B.&nbsp

C.&nbsp

D.&nbsp

I would scream my head off

7.

You are most like....

A.&nbsp

B.&nbsp

C.&nbsp

D.&nbsp

E.&nbsp

F.&nbsp

G.&nbsp