Tales Of A Fourth Grade Nothing By Judy Blume! Novel Trivia Quiz
---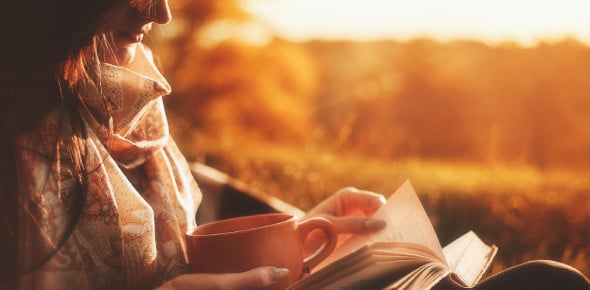 Judy Blume's 'Tales of a Fourth Grade Nothing' is an excellent book for any young person to read, it shows us the story of Peter and his brother Fudge as they try and figure out how to coexist together as brothers. Have you read that book? Take up the quiz below and get to see how much you understood the novel.
---
1.

Where did Peter get his turtle ?

2.

Who is Fudge ?

3.

How old is Fudge ?

4.

What did Peter's mother think about Dribble ?

A.&nbsp

She thought Dribble was cute.

B.&nbsp

She was afraid of Dribble.

C.&nbsp

She thought Dribble smelled funny.

D.&nbsp

She was happy that Peter won Dribble.

5.

What does Peter's dad do for a living ?

A.&nbsp

He works in a juice factory.

B.&nbsp

He makes commercials for TV.

C.&nbsp

He is a writer for a newspaper.

D.&nbsp

He sells fruits and vegetables.

6.

Who is Mr. Yarby ?

A.&nbsp

President of a juice company.

B.&nbsp

C.&nbsp

Peter's dad's best friend.

D.&nbsp

7.

What happened to the two missing flowers that Peter's mom had placed on the table ?

8.

What gift did Mr. and Mrs. Yarby bring for Peter ?

9.

What two things did Fudge use to scare Mrs. Yarby at dinnertime ?