What Kind Of Weird Pet Are You?
7 Questions
| Attempts: 332
---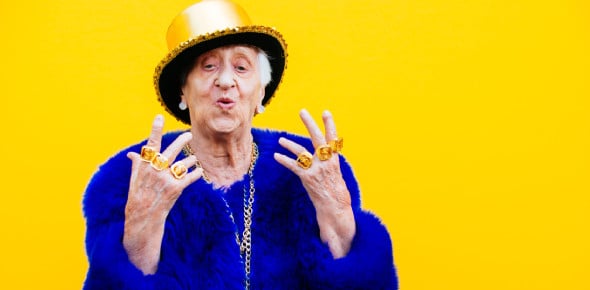 Well, this is a personality test. There aren't many questions and explanations but enjoy! 😁
---
You May Get
Donkey
You are joyful. Probably loud and obnoxious too. You are basically the one annoying donkey in Shrek. I guess you could be dependable, but mostly annoying.
Llama
You are an extrovert. You are sometimes sassy and everybody loves to hang out with you.
& many more results.
Start this quiz
to find your result.
1.

Choose a show to watch

A.&nbsp

B.&nbsp

C.&nbsp

D.&nbsp

The News Channel (Channel 7)

E.&nbsp

F.&nbsp

2.

Choose a personality trait to describe yourself:

A.&nbsp

B.&nbsp

C.&nbsp

D.&nbsp

E.&nbsp

F.&nbsp

Carbon copy of another person

3.

Choose a genre of music:

A.&nbsp

B.&nbsp

C.&nbsp

D.&nbsp

E.&nbsp

F.&nbsp

4.

Choose a sport:

A.&nbsp

B.&nbsp

C.&nbsp

D.&nbsp

E.&nbsp

F.&nbsp

5.

Choose your favorite color

A.&nbsp

B.&nbsp

C.&nbsp

D.&nbsp

E.&nbsp

F.&nbsp

6.

Choose a candy

A.&nbsp

B.&nbsp

C.&nbsp

D.&nbsp

E.&nbsp

F.&nbsp

7.

What is your favorite subject

A.&nbsp

B.&nbsp

C.&nbsp

D.&nbsp

E.&nbsp

F.&nbsp