Unit 7 Vocabulary Exercise
---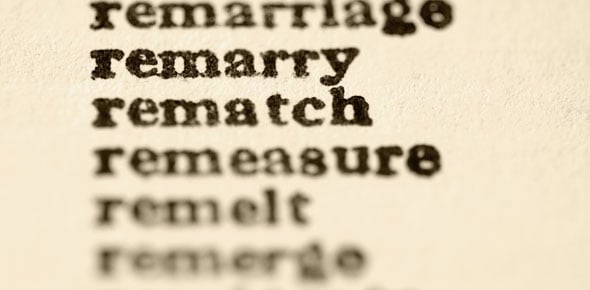 Read and answer.
---
1.

Choose the correct answer:

A.

B.

C.

D.

Explanation

The given options are farm, school, market, and cinema. Out of these options, the correct answer is market. This implies that the most appropriate choice among the given options is market.

2.

Choose the correct answer:

A.

B.

C.

D.

Explanation

The correct answer is "cake" because it is the only option that is a type of dessert. Cookies, chips, and ice cream are also types of snacks or treats, but cake specifically refers to a sweet baked dessert typically made with flour, sugar, eggs, and butter or oil.

3.

Chips are salty.

Explanation

Chips are often seasoned with salt, which gives them a salty taste. Therefore, it is true that chips are salty.

5.

I am drinking a cold __________________

A.

B.

C.

D.

Correct Answer

C. Lemonade

Explanation

The given question states "I am drinking a cold" and provides options for what is being drunk. Among the options, "lemonade" is the most appropriate choice as it is a commonly consumed cold beverage. The other options, such as chicken and fish, are not typically consumed as cold drinks. Banana is also not commonly consumed as a cold drink, although it can be used in smoothies or milkshakes. Therefore, the most suitable option for completing the sentence is "lemonade".