Is Your BFF Really Your BFF?
8 Questions
| Attempts: 569
---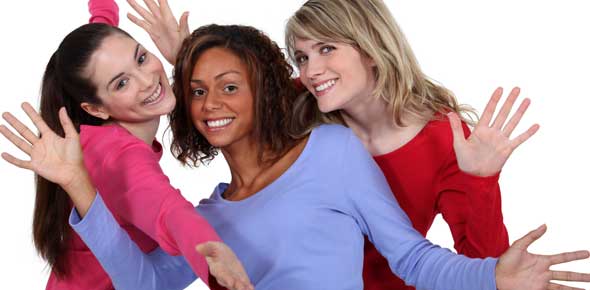 You may think that you and your bff wll be friends forever, but are you two REALLY bffs?
---
You May Get
You are inseparable!
you cannot be separated! your friends till the end!
You are pretty good friends.
Your pretty good friends, so keep being that way.
& many more results.
Start this quiz
to find your result.
1.

How much time do you spend with him/her?

A.&nbsp

B.&nbsp

C.&nbsp

2.

Do you fight a lot?

A.&nbsp

B.&nbsp

C.&nbsp

3.

Do you trust eachother?

A.&nbsp

B.&nbsp

C.&nbsp

4.

Do you tell eachother your secrets?

A.&nbsp

B.&nbsp

C.&nbsp

5.

How much do you know about eachother?

A.&nbsp

B.&nbsp

C.&nbsp

6.

Do you know thier b-day?

A.&nbsp

B.&nbsp

C.&nbsp

7.

Why are you taking this quiz?

A.&nbsp

B.&nbsp

C.&nbsp

8.

Did you enjoy this quiz?

A.&nbsp

B.&nbsp

C.&nbsp