Quiz: Is Justin Bieber Your Future Boyfriend?
7 Questions
| Attempts: 22743
---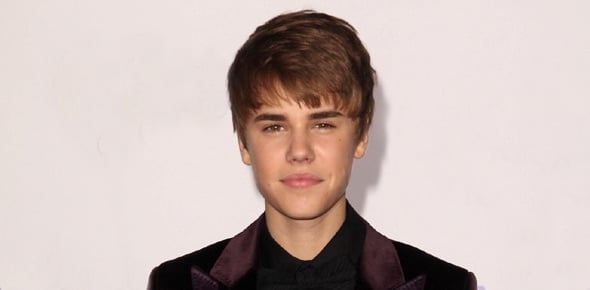 When you're obsessed with one particular celebrity, it can be so difficult trying to overcome the reality that maybe your paths will never cross, and you won't get that fairy tale story – but someone has to, right? Is Justin Bieber your future boyfriend? Take this quiz and see if there's still hope.
---
You May Get
Sorry...
If you were expecting it another way, then it's a disappointment. It doesn't seem like you would ever date him.
You are Justin's new girlfriend!
I don't know that he will go out with you! You are what he wants, though! A sweet, cute girl with an awesome smile and eyes! Well, he is married now; that can't be helped, though.
1.

What color is your hair?

A.&nbsp

B.&nbsp

C.&nbsp

D.&nbsp

E.&nbsp

F.&nbsp

2.

Select the word that best describes you:

A.&nbsp

B.&nbsp

C.&nbsp

D.&nbsp

E.&nbsp

F.&nbsp

G.&nbsp

H.&nbsp

3.

Can you play guitar?

A.&nbsp

B.&nbsp

C.&nbsp

4.

Do you like dogs?

A.&nbsp

B.&nbsp

5.

Can you sing well?

A.&nbsp

B.&nbsp

6.

Are you a flirty person?

A.&nbsp

B.&nbsp

7.

Which song would you sing for him?

A.&nbsp

I Love You Always Forever by Donna Lewis

B.&nbsp

My Heart Will Go On by Celine Dion

C.&nbsp

D.&nbsp

Dusk Till Dawn by Zayn Malik