How Well Do You Know Justin Bieber Quiz!
7 Questions
| Total Attempts: 12525
---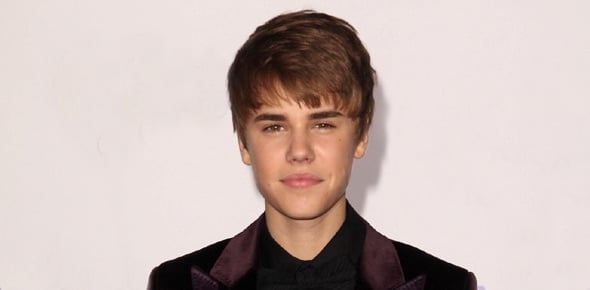 Justin Bieber has been rocking the music industry for over a decade now. He has given several hit albums, singles, and stage shows. Along with all this, he got into some controversies too. Well, there is so much to his personal and professional life you might not know. Well, if you call yourself his fan, let's see how well do you know Justin Bieber!
---
1.

What is Justin Bieber's full name?

A.&nbsp

B.&nbsp

C.&nbsp

D.&nbsp

E.&nbsp

2.

How old is Justin Bieber?

A.&nbsp

B.&nbsp

C.&nbsp

D.&nbsp

E.&nbsp

3.

When is Justin Bieber's birthday?

A.&nbsp

B.&nbsp

C.&nbsp

D.&nbsp

E.&nbsp

4.

In what country, was Justin Bieber born?

A.&nbsp

B.&nbsp

C.&nbsp

D.&nbsp

E.&nbsp

5.

What was Justin Bieber's first hit Single called?

A.&nbsp

B.&nbsp

C.&nbsp

D.&nbsp

E.&nbsp

6.

How did Justin Bieber get discovered?

A.&nbsp

B.&nbsp

C.&nbsp

D.&nbsp

E.&nbsp

7.

Is Justin Bieber Christian?

A.&nbsp

B.&nbsp

C.&nbsp

D.&nbsp