The Impact Of Modern Technology On The English Language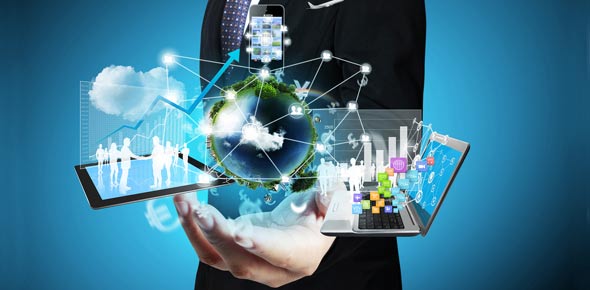 How much influence does technology have on our modern English language? The data gotten from this quiz will be used in an Extended Essay for the IB Diploma. Please answer correctly and seriously.
1.

How much impact does technology have on your life?

A.&nbsp

B.&nbsp

C.&nbsp

D.&nbsp

E.&nbsp

2.

Do you communicate through text messaging or online chatting?

3.

What do you understand under the word "Infobahn" ?

4.

What does FYI stand for?

A.&nbsp

B.&nbsp

C.&nbsp

D.&nbsp

5.

What does this emoticon stand for? O:-)

A.&nbsp

B.&nbsp

C.&nbsp

D.&nbsp

E.&nbsp

6.

"The kinds of spelling used in text messaging and other new ICT text forms aren't new but draw upon a tradition of vernacular spelling which we have always experienced but have seldom framed, least of all as a curriculum focus in school English."Do you agree with this statement? Why?

7.

Do you regularly use abbreviations in speech?

8.

On what aspects of English language does technology have an impact on?