Immunology #3 - Antibody Structure And Diversity (Part 1)
---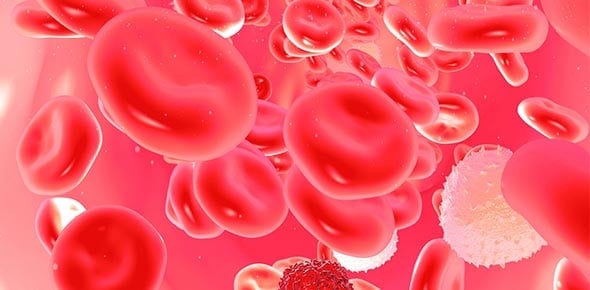 ---
1.

All immunogens are NOT antigens

Explanation

All immunogens ARE antigens but all antigens are NOT immunogens

2.

Which portion of the antibody is the most immunogenic?

A.

B.

C.

D.

Correct Answer

B. Fragment Crystallizable

Explanation

The Fragment Crystallizable (Fc) portion of the antibody is the most immunogenic. This is because the Fc region is responsible for binding to immune cells and triggering an immune response. It interacts with receptors on immune cells, such as Fc receptors, and activates various immune pathways. The Fc region is highly conserved among different antibodies and is recognized by the immune system as a foreign antigen, leading to the production of antibodies against it. Therefore, the Fc region is considered to be the most immunogenic portion of the antibody.

3.

How many CDRs occur in each variable region?

Explanation

The variable region of a CDR (Complementary Determining Region) is responsible for the antigen recognition and binding in antibodies. In this question, it is stated that there are multiple variable regions. Since the answer is 3, it suggests that there are 3 CDRs occurring in each variable region. This implies that each variable region has 3 distinct regions responsible for antigen binding, making it a total of 9 CDRs.

4.

The variable region of the immunoglobulin determines the effector functions

Explanation

The constant region determines effector functions; the variable region determines antigen specificity

5.

Which antibody is transferred to the fetus?

A.

B.

C.

D.

Explanation

During pregnancy, IgG antibodies are transferred from the mother to the fetus through the placenta. IgG is the only antibody that can cross the placental barrier, providing passive immunity to the fetus. This transfer of antibodies helps protect the newborn from various infections by providing temporary immunity until the baby's immune system develops fully. IgA antibodies, on the other hand, are mainly found in mucosal secretions and do not cross the placenta. IgD and IgM antibodies have limited ability to cross the placenta as well.