How Well Do You Know Route 1?
---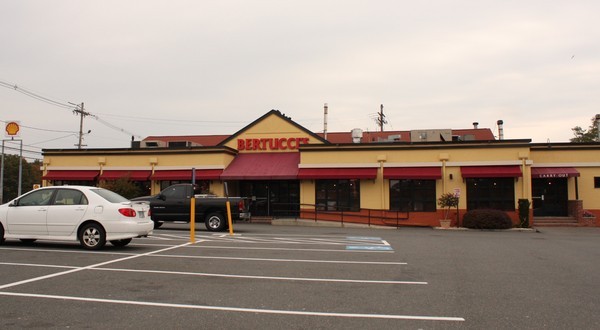 Sometimes we drive down the same road every day, but never pay attention to our surroundings. Test your observation skills and knowledge of Danvers and its surrounding communities in this week's quiz.

These businesses are located in Danvers, Peabody, Lynnfield, and Saugus. Think you know Route 1 well? Take the quiz and let us know how you did in the comments.
---