How Much Do You Really Know About Asylum Seekers?
10 Questions
| Total Attempts: 472
---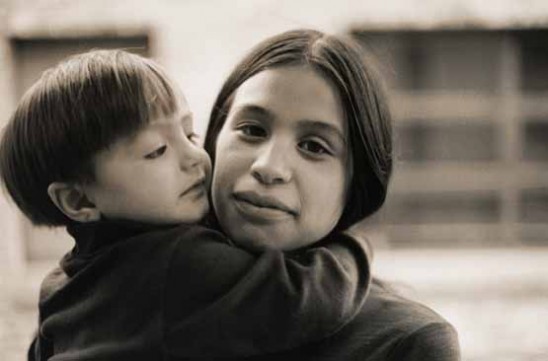 Everyone seems to have an opinion about Asylum Seekers in Australia, but how much of the FACTS are actually known by those who express these opinions and influence policy? Take this quiz and see how correct your opinions are.
---
1.

Is this statement TRUE OR FALSE: "It is illegal to seek asylum in Australia without a visa."?

A.&nbsp

B.&nbsp

2.

What proportion of the worlds Asylum Seekers did Australia receive in 2009?

A.&nbsp

B.&nbsp

C.&nbsp

D.&nbsp

E.&nbsp

3.

TRUE OR FALSE: "An Asylum Seeker is a Refugee" ?

A.&nbsp

B.&nbsp

4.

Complete this sentence: "Most Asylum Seekers arrive in Australia by__________."

A.&nbsp

B.&nbsp

5.

Which group of Asylum Seekers are more likely to be approved as genuine Refugees in Australia?

A.&nbsp

Those who arrive by plane

B.&nbsp

6.

Among the world's countries, where does Australia rank for the number of Asylum Seekers it receives?

A.&nbsp

B.&nbsp

C.&nbsp

D.&nbsp

E.&nbsp

7.

Gross Domestic Product (GDP) is a measure of a country's wealth. Where does Australia rank in the number of Asylum Seekers it receives proportional to its GDP?

A.&nbsp

B.&nbsp

C.&nbsp

D.&nbsp

E.&nbsp

8.

TRUE OR FALSE: "As of 2010, Australia no longer has any Asylum Seeking Children in detention"?

A.&nbsp

B.&nbsp

9.

TRUE OR FALSE: "Asylum Seekers are eligible for Centrelink Benefits in Australia"?

A.&nbsp

B.&nbsp

10.

TRUE OR FALSE: "Asylum Seekers don't need to travel to Australia from Indonesia, they could stop there and be just as protected under International Law"?

A.&nbsp

B.&nbsp