Take This Quiz To Learn More About Processors?
10 Questions
| Total Attempts: 257
---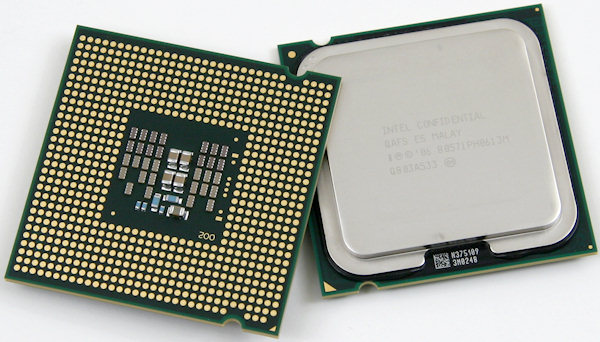 Do you love computers? If yes, then we encourage you to take this fun quiz to learn more about processors. The CPU is the main machine that helps carry out various tasks in the computer system. Do you believe you know everything about it? Why not challenge yourself to a fun quiz if you think so? Get ready to geek out and have fun! We are sure that you'll learn something new with this awesome quiz! Good Luck, and have fun!
---
1.

What does CPU stand for?

A.&nbsp

B.&nbsp

C.&nbsp

D.&nbsp

2.

We can literally say that the processor is the _________ of a computer.

4.

If a multiprocessor system has 2 quad processors, how many cores are there?

A.&nbsp

B.&nbsp

C.&nbsp

D.&nbsp

5.

What is the cache memory?

A.&nbsp

B.&nbsp

Memory that makes the computer run faster

C.&nbsp

Memory that increases the speed of a processor

D.&nbsp

6.

What is the speed of a processor measured in?

A.&nbsp

B.&nbsp

C.&nbsp

D.&nbsp

7.

Are chips made of Silicon?

A.&nbsp

B.&nbsp

8.

Who invented the first commercial CPU?

A.&nbsp

B.&nbsp

Gottfried Wilhelm Leibniz

C.&nbsp

D.&nbsp

9.

Which company help produce the first CPU?

A.&nbsp

B.&nbsp

C.&nbsp

D.&nbsp

10.

Which of the following is the oldest type of CPU?

A.&nbsp

B.&nbsp

C.&nbsp

D.&nbsp