How Much Do You Know About Sidney Crosby Quiz?
9 Questions
| Attempts: 1080
---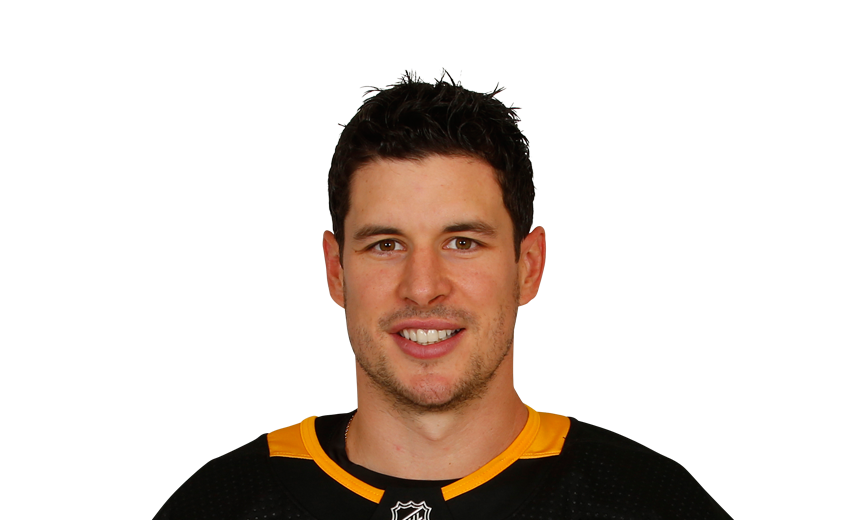 HOW WELL DO YOU KNOW SIDNEY CROSBY? !FIND OUT HERE!
---
You May Get
you are sidsational!
you know A LOT about sidney crosby! i'm very impressed! why don't you go join the Pittsburgh Penguins and go play with sid!(lets go pens...i have a right to say that cause i live in Pittsburgh home of the pens!)
ummm you know some stuff about him.
you know a good bit of info on Sidney...but not as much as i know!!!(lets go pens....i live in pittsburgh...i have a right to say that lol)
& many more results.
Start this quiz
to find your result.
1.

What age did Sidney Crosby start playing hockey?

A.&nbsp

B.&nbsp

C.&nbsp

Age 7 for the school hockey team

2.

What year was sidney drafted into the NHL?

A.&nbsp

B.&nbsp

C.&nbsp

3.

What was Sidney's favorite NHL team growing up?

A.&nbsp

B.&nbsp

C.&nbsp

4.

When was sidney born?

A.&nbsp

B.&nbsp

C.&nbsp

5.

What position does he play?

A.&nbsp

B.&nbsp

C.&nbsp

6.

What is his number

A.&nbsp

B.&nbsp

C.&nbsp

7.

Where was he born?

A.&nbsp

B.&nbsp

C.&nbsp

8.

What is sidney's sister named?

A.&nbsp

B.&nbsp

C.&nbsp

9.

When was sidney's first goal ever?

A.&nbsp

B.&nbsp

C.&nbsp