How Far Would U Go For Joe Jonas?
5 Questions
| Attempts: 258
---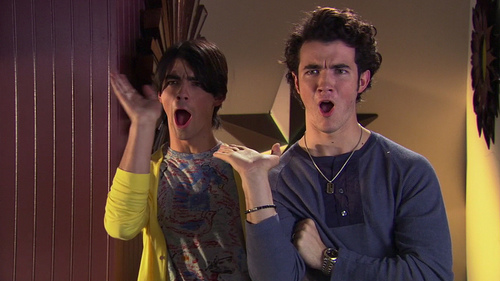 How far would YOU go for Joe Jonas? ? Take the quiz to find out!
---
You May Get
U would do anything for him!
WOW! U must REALLY love him!
You wouldnt do anything for him!
Now thats just a bit mean dont u think!
& many more results.
Start this quiz
to find your result.