How Much Do You Know About Plants Survival?
11 Questions
| Total Attempts: 705
---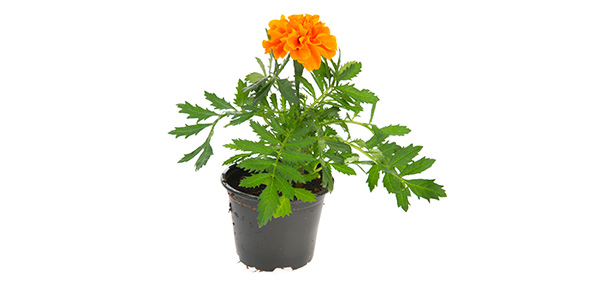 This quiz has been created to test your knowledge on the topic plants survival. In order to live and grow, plants need air, water, nutrients, and sunlight. There is a list of questions related to the process of growth. So, let's try out the quiz. All the best!
---
1.

Roots help plants survive in three main ways. Which way below is NOT one of these main ways?

A.&nbsp

Roots hold or anchor the plant in the soil.

B.&nbsp

C.&nbsp

Roots draw up food for the plant.

D.&nbsp

Some roots store food for the plant

2.

A layer of tough cells that protect the growing tip of the root is called the _________________________.

A.&nbsp

B.&nbsp

C.&nbsp

D.&nbsp

3.

A large thick root with a few hairy branching roots is (an)_________________.

A.&nbsp

B.&nbsp

C.&nbsp

D.&nbsp

4.

Water and minerals pass through the root's ________________ and move upward in the _______________________ to all the parts of the plant, while food flows downward in the _______________________. Choose the words below that appear in the correct order to fit into the blanks to make this statement true and accurate.

A.&nbsp

B.&nbsp

C.&nbsp

D.&nbsp

5.

The food-making process in plants is called _______________________.

A.&nbsp

B.&nbsp

C.&nbsp

D.&nbsp

6.

Plants respond to their ___________________ in many ways.

A.&nbsp

B.&nbsp

C.&nbsp

D.&nbsp

7.

This is something in the environment that causes a living thing to respond

A.&nbsp

B.&nbsp

C.&nbsp

D.&nbsp

8.

What happens when a plant reacts to a stimulus?

A.&nbsp

it changes its direction of growth

B.&nbsp

C.&nbsp

D.&nbsp

9.

What causes plant roots to grow downward?

A.&nbsp

B.&nbsp

C.&nbsp

D.&nbsp

10.

True or False? The response of a plant to a stimulus is called tropism

A.&nbsp

B.&nbsp

11.

This is a trait that helps a plant survive in its environment

A.&nbsp

B.&nbsp

C.&nbsp