Hot, Cute, Unique Or Elegant?
7 Questions
| Attempts: 3119
---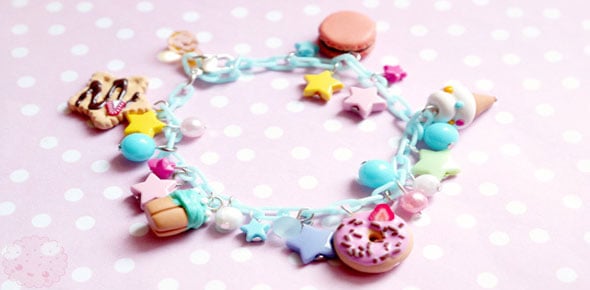 What's your style? Take this quiz to find out. . . . . .
---
You May Get
HOT!
*wolf whiste* Wow, hot chica! You're sexy and you know it! x
CUTE!
Awwww, babe! You are adorable but fiesty, lil' muffin! x
& many more results.
Start this quiz
to find your result.
1.

What is your favourite treat?

A.&nbsp

B.&nbsp

Milkshakes or Cookies! :D

C.&nbsp

D.&nbsp

2.

How would you describe your hair?

A.&nbsp

B.&nbsp

C.&nbsp

D.&nbsp

3.

What would you usually wear?

A.&nbsp

Jeans or chinos and a cute tee

B.&nbsp

Strappy tops and short shorts

C.&nbsp

D.&nbsp

Black skinny jeans and a band T-shirt

4.

Are you tall?

A.&nbsp

No, I'm on the short side...

B.&nbsp

Absolutely! That's how I got into cheerleading!

C.&nbsp

D.&nbsp

5.

Do you smile a lot?

A.&nbsp

B.&nbsp

All the time, I'm easily amused.

C.&nbsp

You need to be pretty special to see my sexy smile...

D.&nbsp

6.

What's your ideal first date?

A.&nbsp

B.&nbsp

Romantic dinner at a 5-star restaurant

C.&nbsp

His/her place snuggled up on the couch watching movies

D.&nbsp

7.

How would you describe your current crush/boyfriend/girlfriend?

A.&nbsp

B.&nbsp

I guess s/he's not got looks to DIE for, but s/he is so sweet and funny!

C.&nbsp

D.&nbsp

Independent, smart and caring