Hollywood's 10 In 2: Who Said IT?
10 Questions
| Total Attempts: 52
---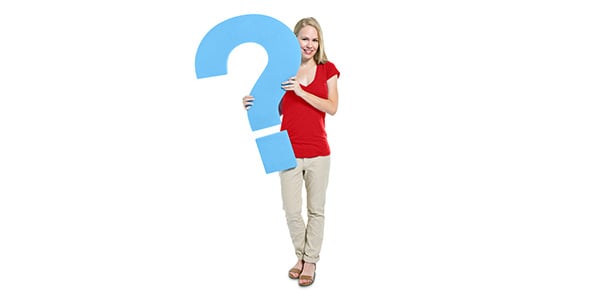 10 in 2?  How does it work?  You have 10 multi-guess questions, and 2 minutes to answer them!  And all questions are related to that magical place called Hollywood. Think you know Hollywood?  Well, who said these great quotes?
---
1.

How did I get to Hollywood? By train.

A.&nbsp

B.&nbsp

C.&nbsp

D.&nbsp

E.&nbsp

2.

Broke is a Hollywood term!

A.&nbsp

B.&nbsp

C.&nbsp

D.&nbsp

E.&nbsp

3.

Hollywood is a place where they'll pay you a thousand dollars for a kiss and fiftycents for your soul.

A.&nbsp

B.&nbsp

C.&nbsp

D.&nbsp

E.&nbsp

4.

In Hollywood you can see things at night that are fast enough to be in theOlympics in the day time.

A.&nbsp

B.&nbsp

C.&nbsp

D.&nbsp

E.&nbsp

5.

In Hollywood, brides keep the bouquets and throw away the groom.

A.&nbsp

B.&nbsp

C.&nbsp

D.&nbsp

E.&nbsp

6.

Everyone should see Hollywood once, I think, through the eyes of a teenage girlwho has just passed a screen test.

A.&nbsp

B.&nbsp

C.&nbsp

D.&nbsp

E.&nbsp

7.

In Hollywood a marriage is a success if it outlasts milk.

A.&nbsp

B.&nbsp

C.&nbsp

D.&nbsp

E.&nbsp

8.

I think the reason they cast me as the good girls is because they couldn't findany in Hollywood.

A.&nbsp

B.&nbsp

C.&nbsp

D.&nbsp

E.&nbsp

9.

Hollywood is where they shoot too many pictures and not enough actors.

A.&nbsp

B.&nbsp

C.&nbsp

D.&nbsp

E.&nbsp

10.

They'll always be an England, even if it's in Hollywood.

A.&nbsp

B.&nbsp

C.&nbsp

D.&nbsp

E.&nbsp