Quiz: Can You Answer These Trivia Questions About The Heart?
15 Questions
| Total Attempts: 612
---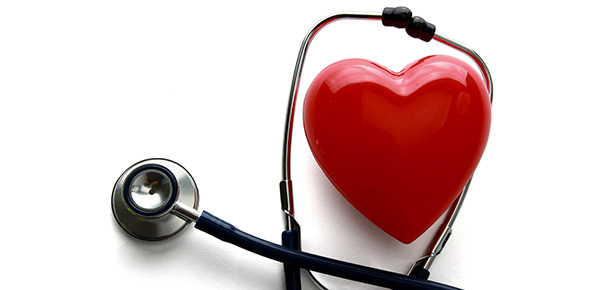 There is a lot we are told about the heart, and some of these are misconceptions and some pure facts. Why do you know about the most important organ in your body? Can you answer these trivia questions about the heart? Take up the quiz below and get to find out just how much you know about the functions of the heart and the parts it is made of. All the best!
---
1.

Your heart pumps 8,000 gallons of blood every day.

A.&nbsp

B.&nbsp

2.

A mature heart beats over 100,000 times in 24 hours.

A.&nbsp

B.&nbsp

3.

When you listen to your heart through a stethoscope, the beats you hear are the valves slamming shut.

A.&nbsp

B.&nbsp

4.

The heart squirts about ½ cup of blood through its valves with every heartbeat.

A.&nbsp

B.&nbsp

5.

Between beats, your heart relaxes for about 5 seconds.

A.&nbsp

B.&nbsp

6.

Your veins collect blood from all over your body and return it to the heart. The entire trip from the heart to the muscles and back again takes less than one minute.

A.&nbsp

B.&nbsp

7.

During an average lifetime, a human heart will beat almost 3 billion times.

A.&nbsp

B.&nbsp

8.

Your blood makes 1,000 complete trips around your body every day.

A.&nbsp

B.&nbsp

9.

In a lifetime, your heart might pump up to 50 million gallons of blood.

A.&nbsp

B.&nbsp

10.

Your blood contains about 250 trillion red blood cells.

A.&nbsp

B.&nbsp

11.

A person's resting pulse rate increases with age.

A.&nbsp

B.&nbsp

12.

Generally, larger people have a slightly higher pulse rate.

A.&nbsp

B.&nbsp

13.

Canaries live longer than elephants.

A.&nbsp

B.&nbsp

14.

Your heart is good for over 2 ½ billion beats in a lifetime of 70 years.

A.&nbsp

B.&nbsp

15.

In 2001, the life expectancy of the average American was 80 for men and 74.4 for women.

A.&nbsp

B.&nbsp