5th Grade Trivia Quiz On Microsoft Office Applications!
10 Questions
| Total Attempts: 476
---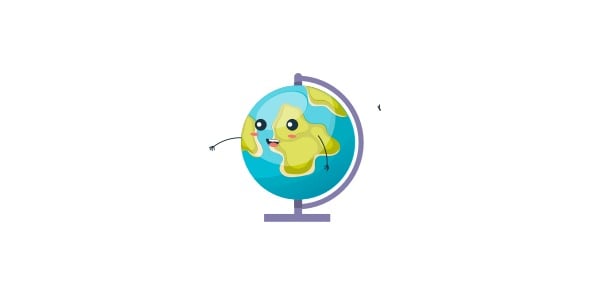 Below is a 5th grade trivia quiz on Microsoft office applications! if you consider yourself a know it all when it comes to computer use then you must have some adequate knowledge when it comes to basic Microsoft applications such as Word, Publisher, Excel and PowerPoint. To help see if you are indeed that knowledgeable all you need to do is take this quiz and pass it. Check it out!
---
1.

Microsoft Word is a word processiong program.

A.&nbsp

B.&nbsp

2.

Microsoft Publisher is a drawing program.

A.&nbsp

B.&nbsp

3.

Microsoft PowerPoint is a presentation program.

A.&nbsp

B.&nbsp

4.

In Microsoft Word, if a word is underlined in red it is spelled correctly.

A.&nbsp

B.&nbsp

5.

In order to insert text into Microsoft Publisher you must first draw a text box.

A.&nbsp

B.&nbsp

6.

When copying a photo from Google Images, it is BEST to make it a large as possible first.

A.&nbsp

B.&nbsp

7.

To make a professional looking project it is BEST to use as many colors as possible.

A.&nbsp

B.&nbsp

8.

Standard size type in Microsoft Word is 12pt.

A.&nbsp

B.&nbsp

9.

Standard size type in Microsoft PowerPoint is 12pt.

A.&nbsp

B.&nbsp

10.

PowerPoint presentations can contain video.

A.&nbsp

B.&nbsp