Is Freelancing A Good Fit For You?
10 Questions
| Attempts: 827
---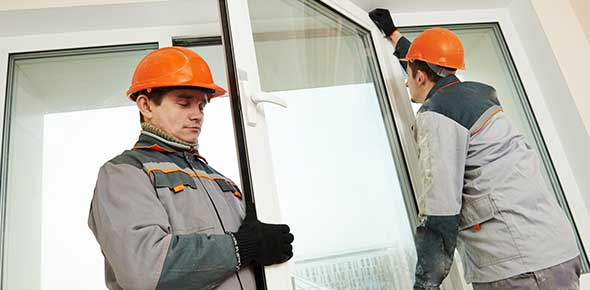 Answer the questions below to learn if online freelancing matches your personal and professional priorities.
---
You May Get
Traditional Employee
Based on your priorities, it seems like pursuing a traditional job might be the best option for you.Remember, employees: Have regularly scheduled hoursHave bosses/managersHave work tools & materials providedOften work as part of a teamHave ongoing work contractsAre paid hourly wages or salariesMay have benefits provided
Online Freelancer
Based on what you've told us, it seems like online freelancing is a great option for you!Remember, freelancers: Make their own schedulesAre their own bossesProvide their own materialsWork independentlyComplete project-based workAre paid on a per-job or hourly basisDo not receive benefits
& many more results.
Start this quiz
to find your result.
1.

I enjoy working by myself.

A.&nbsp

B.&nbsp

C.&nbsp

2.

I want to be my own boss, even if this requires taking more responsibility and initiative in my professional life.

A.&nbsp

B.&nbsp

C.&nbsp

3.

I prefer a flexible schedule over a 9-to-5 job.

A.&nbsp

B.&nbsp

C.&nbsp

4.

I'm OK earning a different amount of money each week.

A.&nbsp

B.&nbsp

C.&nbsp

5.

I'm OK doing one-off project-based jobs.

A.&nbsp

B.&nbsp

C.&nbsp

6.

Job stability is important to me.

A.&nbsp

B.&nbsp

C.&nbsp

7.

Knowing my work schedule at the beginning of the week is important to me.

A.&nbsp

B.&nbsp

C.&nbsp

8.

Knowing how much I'll earn each month is important to me.

A.&nbsp

B.&nbsp

C.&nbsp

9.

Receiving employer-provided benefits is important to me.

A.&nbsp

B.&nbsp

C.&nbsp

10.

Working as part of a team is important to me.

A.&nbsp

B.&nbsp

C.&nbsp