Could You Pass This Genre Quiz?
10 Questions
| Total Attempts: 431
---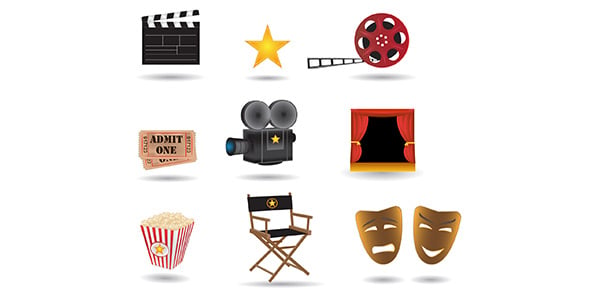 This quiz has been made to identify and classify the specific genre. It's a Multiple Choice quizzes over story genre terms. Match the book cover image with the correct genre. So, let's try out the quiz. All the best!
---
1.

What book or story genre is shown in the following images?

A.&nbsp

B.&nbsp

C.&nbsp

D.&nbsp

E.&nbsp

2.

What book or story genre is shown in the following images?

A.&nbsp

B.&nbsp

C.&nbsp

D.&nbsp

E.&nbsp

3.

What book or story genre is shown in the following images?

A.&nbsp

B.&nbsp

C.&nbsp

D.&nbsp

E.&nbsp

4.

What book or story genre is shown in the following images?

A.&nbsp

B.&nbsp

C.&nbsp

D.&nbsp

E.&nbsp

5.

What book or story genre is shown in the following images?

A.&nbsp

B.&nbsp

C.&nbsp

D.&nbsp

E.&nbsp

6.

What book or story genre is shown in the following images?

A.&nbsp

B.&nbsp

C.&nbsp

D.&nbsp

E.&nbsp

7.

A story about a person's life written by someone else

A.&nbsp

B.&nbsp

C.&nbsp

D.&nbsp

8.

Facts and statistics about people, places and things

A.&nbsp

B.&nbsp

C.&nbsp

D.&nbsp

9.

A story about make-believe beings and events

A.&nbsp

B.&nbsp

C.&nbsp

D.&nbsp

10.

Articles, stories and other features

A.&nbsp

B.&nbsp

C.&nbsp

D.&nbsp