The Face On The Milk Carton: Chapter Nine And Ten
13 Questions
| Attempts: 85
---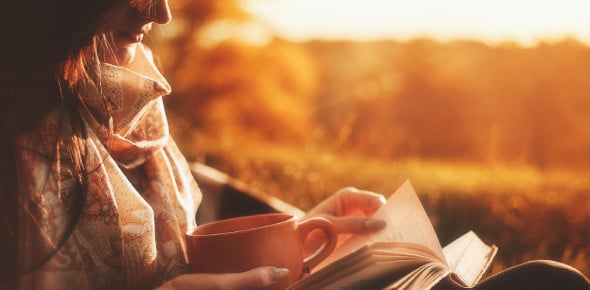 This quiz is composed of short and long answers. Please use complete sentences and provide details and elaboration when required.
---
1.

Who was Hannah?

2.

Who were Mr. and Mrs. Johnson?

3.

What was Janie's reaction to this?

4.

Why do you think Hannah wanted to be involved in a cult? Tell me about her character.

5.

How did the Johnsons try to be good parents to Hannah? What were some methods they used to help her?

6.

When did the Johnsons first see Janie?

7.

Why did Hannah and the Johnsons fear the cult?

8.

Why do you think Hannah eventually left to go back to the cult?

9.

Why did the parents never write to Hannah or try to keep in contact with her?

10.

What did Janie remember about a man with a red moustache? Who could that have been?

11.

Why are problems always worse during the night?

12.

What descriptive words did the author use to describe Janie's brain and her thinking?

13.

What do you know about cults? You are more then welcome to check up on the internet to find out some interesting information. Please organize your thoughts, ideas and paragraphs.