Could You Pass The MS Excel Assessment Trivia Quiz?
10 Questions
| Total Attempts: 1832
---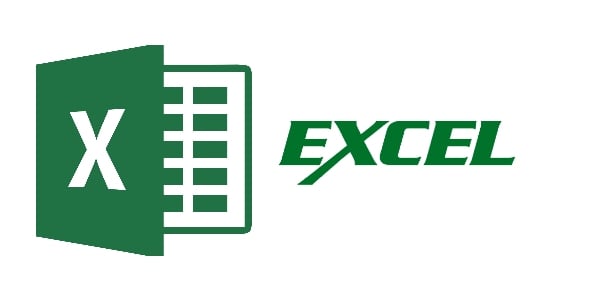 Microsoft Excel is a spreadsheet software program provided by Microsoft Office suite, used for creating spreadsheets in the form of rows and columns like a big table. It is the most popular program used since 1985 for calculation, pivot tables, and numerous graphing tools. This quiz has been designed to test your knowledge about the shortcuts and functions used in Excel. Lets' start off! All the best!
---
1.

How do you spell check an Excel worksheet?

A.&nbsp

B.&nbsp

C.&nbsp

Click the button with ABC Check Mark icon.

D.&nbsp

Any of the above will perform a spell check.

2.

What is the keyboard shortcut key to lock cell references in a formula?

A.&nbsp

B.&nbsp

C.&nbsp

D.&nbsp

3.

What are the shortcut keys for AutoSum?

A.&nbsp

B.&nbsp

C.&nbsp

D.&nbsp

4.

What are the shortcut keys to insert a new row in an Excel spreadsheet?

A.&nbsp

B.&nbsp

C.&nbsp

D.&nbsp

5.

What are the shortcut keys to group rows so you can expand/contract a section of data?

A.&nbsp

B.&nbsp

C.&nbsp

D.&nbsp

6.

What formula should be entered in cell A3 to display the results as shown below?

A.&nbsp

B.&nbsp

C.&nbsp

D.&nbsp

="Income Statement "&"A1"

7.

What are the keyboard shortcut keys to paste special?

A.&nbsp

B.&nbsp

C.&nbsp

D.&nbsp

8.

What are the keyboard shortcut keys to edit the formula in a cell?

A.&nbsp

B.&nbsp

C.&nbsp

D.&nbsp

9.

Which of the following features cannot be found in the Data ribbon?

A.&nbsp

B.&nbsp

C.&nbsp

D.&nbsp

10.

What are the shortcut keys to open up the Find and Replace window?

A.&nbsp

B.&nbsp

C.&nbsp

D.&nbsp