Enska B1-13 The Giant's Causeway
6 Questions
| Attempts: 271
---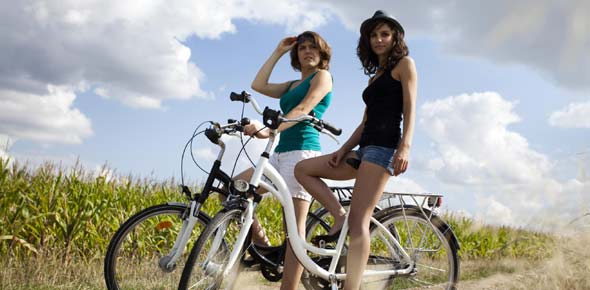 Þú heyrir um ferðamannastað á Norður-Írlandi.
---
1.

1. The rock formation called the Giant's Causeway is a big (T……. A……..) in Norhtern Ireland.

2.

1. People say that the causeway was created by the (F……..) of a giant called Finn McCool.

3.

1. A similar rock formation can be found in (S……….)

4.

Many Northern Irish people have (F………) there.

5.

1. McCool is shown on the shirts of a Belfast (I….. H……….) team.

6.

1. The giant McCool is a (H…….) to both Scottish and Irish people.