Enrollment Periods - Enrollment Choices
11 Questions
| Attempts: 640
---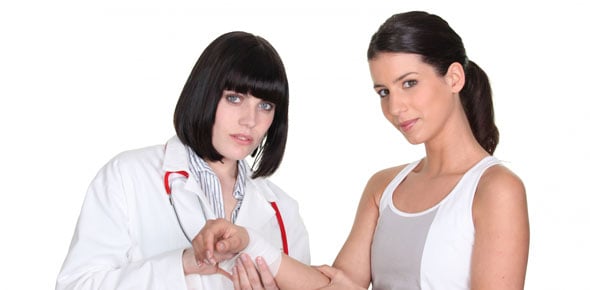 Choose the enrollment period that best fits the situation. Periods will be used more than once. ICEP GEP ADP ICEP-Disabled &nbs p; AEP
---
1.

Lasts from October 15 - December 7 of each year starting in 2011?

2.

Is used for someone who is newly Medicare-eligible because they are turning 65?

3.

Can only be used to disenroll from a Medicare Advantage plan and go back to Original Medicare?

4.

Is 7 months long: 3 months before, the month of, and 3 months after the month a person turns 65?

5.

Has no limit to the number of times a person can make a new election?

6.

Is used for a person under 65 who has been receiving Social Security benefits for 24 months?

7.

Allows someone who did not choose Part B when first eligible to sign up for a July 1 Part B effective date?

8.

Lasts from January 1 - February 14 of each year?

9.

Is 7 months long: From the beginning of the 22nd month to the end of the 28th month of disability?

10.

Lasts from January 1 - March 31 of each year?

11.

Why is it important to choose the correct enrollment period on an application?