Can You Identify Correct Antonyms?
9 Questions
| Total Attempts: 141
---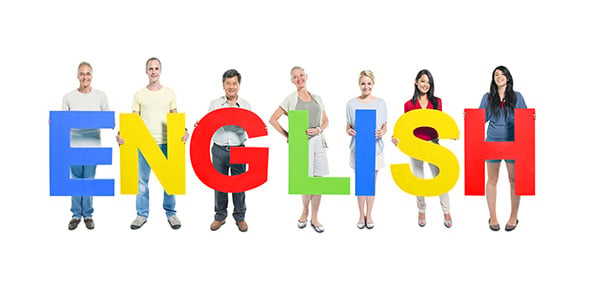 Antonyms are words that are most nearly the opposite of another. We covered most of the antonyms for some words this last period, and the quiz below will test out exactly what you know about them. Antonyms are most likely verbs, adjectives, and adverbs. Give it a shot and get to find out just how many you remember. All the best!
---
1.

Choose the word or group of words that is MOSTLY NEARLY OPPOSITE to the word in the capital and that will, at the same time correctly fill the gap in the sentences. Kunle PURCHASED various articles at the big sale near Kingsway and surprisingly enough he ................. them before he reached home that day.

A.&nbsp

B.&nbsp

C.&nbsp

D.&nbsp

2.

Choose the word or group of words that is MOSTLY NEARLY OPPOSITE to the word in the capital and that will, at the same time correctly fill the gap in the sentences. In This arrangement, Folu was my SUPPORTER even though he is often my .................... in another matter.

A.&nbsp

B.&nbsp

C.&nbsp

D.&nbsp

3.

Choose the word or group of words that is MOSTLY NEARLY OPPOSITE to the word in the capital and that will, at the same time correctly fill the gap in the sentences. People who are normally ..... often turn out to be DAUNTLESS hero's in the face of real danger

A.&nbsp

B.&nbsp

C.&nbsp

D.&nbsp

4.

Choose the word or group of words that is MOSTLY NEARLY OPPOSITE to the word in capital and that will, at the same time correctly fill the gap in the sentences. I ENCOURAGED my younger brother to take on the law as a profession while I.......... my sister from doing so.

A.&nbsp

B.&nbsp

C.&nbsp

D.&nbsp

5.

Choose the word or group of words that is MOSTLY NEARLY OPPOSITE to the word in the capital and that will, at the same time correctly fill the gap in the sentences. it is quite CUSTOMARY to introduce to the guest speaker but ......... to insult him

A.&nbsp

B.&nbsp

C.&nbsp

D.&nbsp

6.

Choose the word or group of words that is MOSTLY NEARLY OPPOSITE to the word in the capital and that will, at the same time correctly fill the gap in the sentences. Tayo was unable to KINDLE the fire which my father had to ......... later

A.&nbsp

B.&nbsp

C.&nbsp

D.&nbsp

7.

Choose the interpretation that you consider appropriate for the expression in the capital in the sentence. Mr John has always managed to keep his HEAD ABOVE WATER

A.&nbsp

B.&nbsp

C.&nbsp

Known the technique of swimming

D.&nbsp

Stay out of financial difficulty

8.

Choose the interpretation that you consider appropriate for the expression in the capital in the sentence. The men eventually gained freedom and declared later to GET THEIR OWN BACK on their oppressors.

A.&nbsp

B.&nbsp

C.&nbsp

D.&nbsp

9.

Choose the interpretation that you consider appropriate for the expression in the capital in the sentence. she is FATING HER HEAR OUT for a sailor who is always at sea

A.&nbsp

B.&nbsp

C.&nbsp

D.&nbsp