What Do You Know About Energy Transformations?
10 Questions
| Total Attempts: 724
---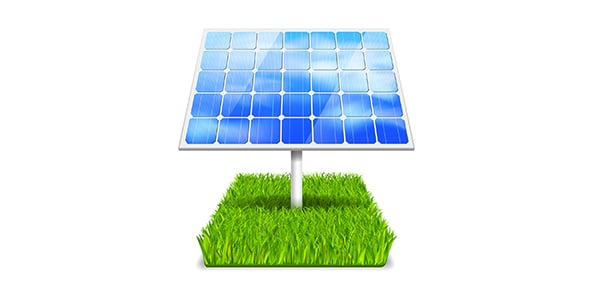 Covers the following GPS Standards S8P2. Students will be familiar with the forms and transformations of energy. A. Explain energy transformation in terms of the Law of Conservation of Energy. B. Explain the relationship between potential and kinetic energy. C. Compare and contrast the different forms of energy (heat, light, electricity, mechanical motion, sound) and their characteristics.
---
1.

What two forms of energy combine to make mechanical energy?

A.&nbsp

B.&nbsp

C.&nbsp

D.&nbsp

2.

What type of energy is produced and wasted during most energy transformations?

A.&nbsp

B.&nbsp

C.&nbsp

3.

You notice after you walk across a room, you feel a spark when you touch the doorknob. What energy transformation must have taken place?

A.&nbsp

Thermal --> electromagnetic

B.&nbsp

Mechanical --> electrical

C.&nbsp

Electromagnetic --> mechanical

4.

In what state is chemical energy always in?

A.&nbsp

B.&nbsp

5.

What energy transformation takes place when something burns?

A.&nbsp

B.&nbsp

Electrical --> mechanical

C.&nbsp

Electromagnetics --> chemical

6.

What energy tranformation happens in a toaster?

A.&nbsp

Mechanical --> electrical

B.&nbsp

C.&nbsp

7.

When a turbine rotates to produce electricity what energy transformation takes place?

A.&nbsp

B.&nbsp

Electrical --> electromagnetic

C.&nbsp

D.&nbsp

Mechanical --> electrical

8.

Wind has energy because

A.&nbsp

B.&nbsp

C.&nbsp

D.&nbsp

It is electricaly charged.

9.

The ability to do work or cause change is called _________.

A.&nbsp

B.&nbsp

C.&nbsp

10.

When you stretch a rubber band, you give it _______.

A.&nbsp

B.&nbsp

Elastic potenital energy.

C.&nbsp

Gravitational potential energy.

D.&nbsp