Does He Like You? Mind Power!
6 Questions
| Attempts: 100
---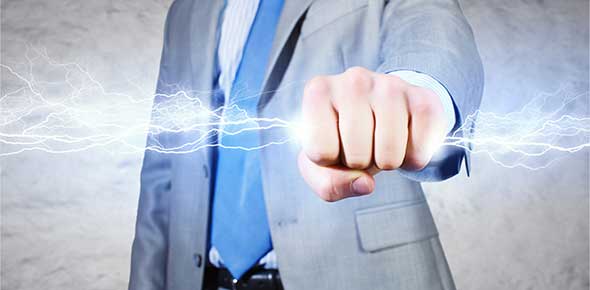 Using mind power I will see if HE likes you. It's not guranteed that it will be right.
---
You May Get
Yes!!!
He likes you but don't get to excited because that may cause problems like him not liking you anymore.
Getting there!
He is still making his mind up about you. Hopefully he will make a good decision for both of you.
& many more results.
Start this quiz
to find your result.
1.

What does his middle name start with?

A.&nbsp

B.&nbsp

C.&nbsp

D.&nbsp

E.&nbsp

2.

When he looks at you, does he

3.

When he talk to you, what is the conversation?

A.&nbsp

B.&nbsp

C.&nbsp

D.&nbsp

4.

If you could have 'a song', what would it be?

A.&nbsp

B.&nbsp

C.&nbsp

D.&nbsp

E.&nbsp

5.

Do you know if if he likes someone else?

A.&nbsp

B.&nbsp

C.&nbsp

6.

How many similarities are there?

A.&nbsp

B.&nbsp

C.&nbsp

D.&nbsp