Do You Have Night Terrors?
5 Questions
| Total Attempts: 2525
---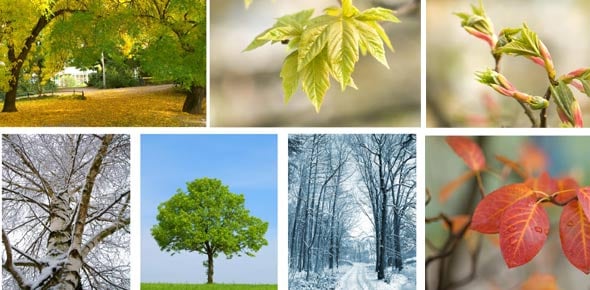 Find out if you suffer with night terrors.
---
1.

Do you get up in the night with a loud cry or scream of intense fear?

2.

You perform any actions that could put you or another person in danger?

3.

Is it hard for someone else to wake you up?

4.

Are you very confused when you do wake up?

5.

Is it hard for you to remember what took place?