Diversity And Cultural Sensitivity
---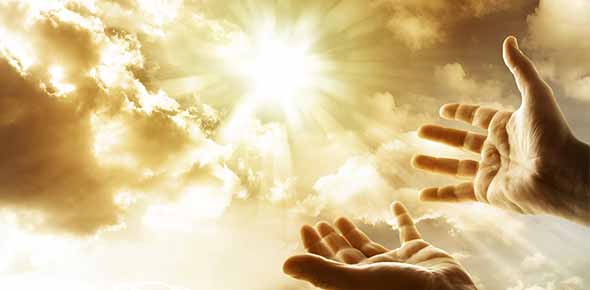 ---
1.

There are two dimensions of diversity. Which one do we have the ability to change?

A.

B.

Correct Answer

A. Primary Dimensions

Explanation

Primary dimensions of diversity are the inherent traits or characteristics that individuals possess and have no control over, such as age, race, gender, and ethnicity. These dimensions are fixed and cannot be changed. On the other hand, secondary dimensions of diversity are the aspects that individuals have more control over, such as education, marital status, religion, and income. Therefore, the ability to change lies with the secondary dimensions of diversity, as individuals have the power to make choices and decisions that can influence these aspects of their lives.

2.

Which of these is a "generalized belief about members of a group?"

A.

B.

C.

Correct Answer

B. Sterotype

Explanation

A stereotype is a generalized belief about members of a group. It involves making assumptions or attributing certain characteristics to individuals based on their membership in a particular group. Stereotypes can be positive or negative and often oversimplify complex individuals or groups. They can lead to prejudice and discrimination when individuals are treated unfairly based on these beliefs.

3.

Which of these are qualities that everyone is born with:

A.

B.

C.

D.

E.

F.

Correct Answer

F. All of the above

Explanation

All of the listed qualities (gender, eye color, hair color, race, birth defects) are inherent characteristics that individuals are born with and cannot be changed or chosen. These qualities are determined by genetics and are not influenced by personal choices or external factors.

4.

A behavior directed towards people on the basis of their group membership is called:

A.

B.

C.

Correct Answer

C. Discrimination

Explanation

Discrimination refers to a behavior that is directed towards individuals based on their group membership. It involves treating people unfairly or differently because of their race, gender, religion, or other characteristics. Discrimination can manifest in various forms, such as denying someone opportunities, unequal treatment, or prejudice. It is important to address and combat discrimination to promote equality and fairness in society.

5.

Very little can be determined about a person based on their appearance. True or False

Explanation

The statement suggests that it is difficult to make accurate judgments or assumptions about a person solely based on their appearance. This implies that appearances can be deceptive, and one cannot fully understand a person's character, personality, or other traits just by looking at them. Therefore, the correct answer is true.