Cross Cultural Understanding (5c)
---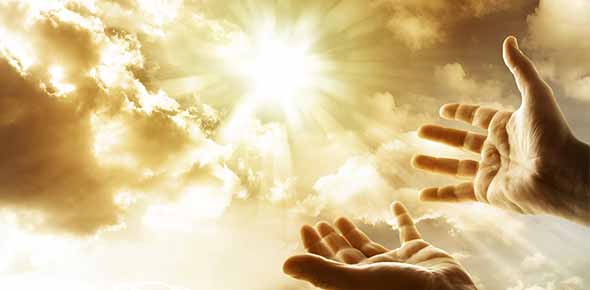 The quiz checks your comprehension towards Cross Cultural Understanding.
---
1.

In China, If you come early in an event, it is considered appreciative and polite

A.&nbsp

B.&nbsp

Explanation

In Chinese culture, arriving early to an event is seen as a sign of respect and politeness. It demonstrates that you value the occasion and the host's time. By being punctual, you show that you are organized and reliable. This cultural norm emphasizes the importance of being considerate and not keeping others waiting. Thus, the statement "True" is the correct answer as it aligns with the cultural expectations and social etiquette in China.

2.

Tao is religion in China

A.&nbsp

B.&nbsp

Explanation

In China, Taoism is considered a religion. Taoism is an ancient Chinese philosophy and religious tradition that emphasizes living in harmony with the Tao, which is the fundamental force that governs the universe. It involves various rituals, practices, and beliefs that guide individuals in their spiritual journey. Therefore, it is correct to say that Tao is a religion in China.

3.

Round table is commonly used for table manner seating in China

A.&nbsp

B.&nbsp

Explanation

The statement is true because in China, it is common to use a round table for table manner seating. This seating arrangement promotes a sense of equality among the diners as there is no head of the table, and everyone can easily engage in conversation with one another. Additionally, a round table allows for easy sharing of dishes and promotes a harmonious dining experience.

4.

Dutches believe that white lilies or Chrysanthemum is the symbol of love.

A.&nbsp

B.&nbsp

Explanation

The statement is false because the correct flower symbolizing love in the Netherlands is the red tulip, not white lilies or chrysanthemums.

5.

Very close friends may greet each other by air kissing near cheek three times. This is common in Netherland

A.&nbsp

B.&nbsp

Explanation

In the Netherlands, it is common for very close friends to greet each other by air kissing near the cheek three times. This cultural practice is a way of showing familiarity and affection between individuals. Therefore, the given statement that this is true is accurate.

6.

Smiling to others or strangers in Korea means impolite .

A.&nbsp

B.&nbsp

Explanation

In Korean culture, it is considered impolite to smile at strangers or people you do not know well. This is because smiling at someone you are not familiar with can be seen as intrusive or insincere. Instead, Koreans tend to reserve their smiles for close friends and family members. Therefore, the statement that smiling to others or strangers in Korea is impolite is true.

7.

South Korea has 2 seasons

A.&nbsp

B.&nbsp

Explanation

South Korea does not have only 2 seasons. It experiences four distinct seasons: spring, summer, autumn, and winter. The country's climate is influenced by its location and topography, resulting in varying weather patterns throughout the year.

8.

Drinking Soju is a habbit by Koreans

A.&nbsp

B.&nbsp

Explanation

The given statement suggests that drinking Soju is a habit among Koreans. This implies that it is a common practice or custom for Koreans to consume Soju. Therefore, the correct answer is True, indicating that the statement is accurate and aligns with the cultural behavior of Koreans.