Could You Pass The U.S. Citizenship Test?
10 Questions
| Total Attempts: 3637
---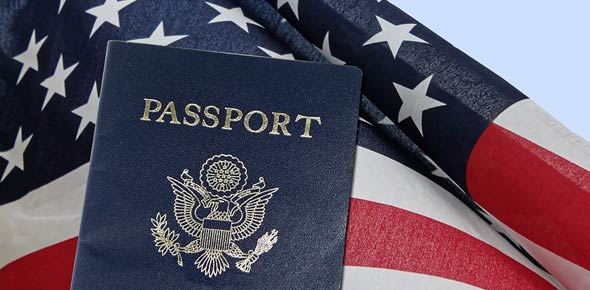 There are 100 civics questions on the naturalization test. During your naturalization interview, you will be asked up to 10 questions from the list of 100 questions. You must answer correctly at least six (6) of the 10 questions to pass the civics test.
---
1.

Who wrote the Declaration of Independence?

A.&nbsp

B.&nbsp

C.&nbsp

D.&nbsp

2.

When was the Constitution written?

A.&nbsp

B.&nbsp

C.&nbsp

D.&nbsp

3.

What are the first words of the Constitution?

A.&nbsp

B.&nbsp

In order to form a more perfect Union

C.&nbsp

D.&nbsp

4.

What do we call the first ten amendments to the Constitution?

A.&nbsp

B.&nbsp

C.&nbsp

D.&nbsp

Declaration of Independence

5.

Which of the following is NOT a right outlined in the Preamble to the Declaration of Independence?

A.&nbsp

B.&nbsp

C.&nbsp

D.&nbsp

6.

Which one of these is a right guaranteed by the First Amendment?

A.&nbsp

B.&nbsp

C.&nbsp

D.&nbsp

7.

How many amendments does the Constitution have?

A.&nbsp

B.&nbsp

C.&nbsp

D.&nbsp

8.

Why does the United States flag have 13 stripes?

A.&nbsp

One for each state in the Union

B.&nbsp

The number of seats in the Cabinet

C.&nbsp

They represent the 13 original colonies

D.&nbsp

One for each article of the Constitution

9.

Which of these was NOT among the original states?

A.&nbsp

B.&nbsp

C.&nbsp

D.&nbsp

10.

What territory did the United States buy from France in 1803?

A.&nbsp

B.&nbsp

C.&nbsp

D.&nbsp